Voice Recognition
Editing
If immediate turnaround time is essential for your specialty then this solution will increase accuracy and productivity while reducing costs. The Real Time Solution provides reports that are derived instantaneously, appearing on your screen as you dictate. Documents and health care records are received complete and ready for electronic signature, and can be integrated into the hospital or facility Health Information System (HIS).
With The Real Time Solution, reports are generated and completed as they are dictated, and ready to be distributed to appropriate medical specialists and accounting personnel almost instantaneously.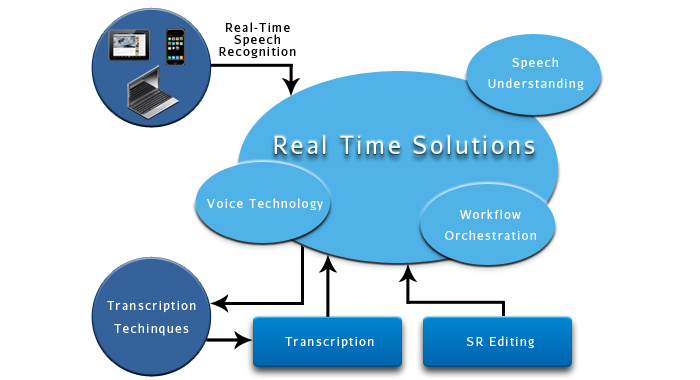 Our References
Among our thousands of dictating physicians include many top practices, universities, medical centers, and hospitals.

If you would like us to supply some references please contact us at:
1-866-295-8583 or info@medicalarc.com
Referral Partner
Program
Become a referral partner.
Click here for more details.